Powers Ventures
Philanthropy
A CULTURE OF COMMUNITY INVOLVEMENT AND
GIVING BACK
Each and every day, our organization strives to improve the lives of those we are fortunate to come into contact with whether it be our employees, customers or the wider community. We are committed to our greater community and helping those in need within our community. As an organization giving back to the community is foundationally who we are.
Since the beginning, we've had a commitment of giving back 10% of all profits back into the community to address issues of hunger, affordable housing, homelessness, youth development, community development, education initiatives, senior citizens, military, and veterans.
As an organization we helped found the Rochester Community Food Response and to date we've donated over half a million pounds of food to community causes like the Channel One Food Bank and Salvation Army. From our catering events, all extra meals and consumable food from events are donated to those in need within our community including Community Food Relief, Dorothy Day House, and the Women's Shelter of Rochester.
We also give back to those that serve our country and our community, with public safety members such as firefighters and police officers. Our active military and veterans hold a special place in our hearts. We work hard to see those veterans and their families are taken care of not just on Veteran's Day, but all year long.
Every year since 2006, we've been proud to support and donate a breakfast feast to current military, veteran's and their families. To date, we've served more than 16,000 breakfasts. Since 2008, we've been a part of the Serving Our Troops, an effort that shows appreciation to more than 6,000 Minnesota National Guard members and their families and for those efforts this year we received a prestigious Emmy Award for our involvement.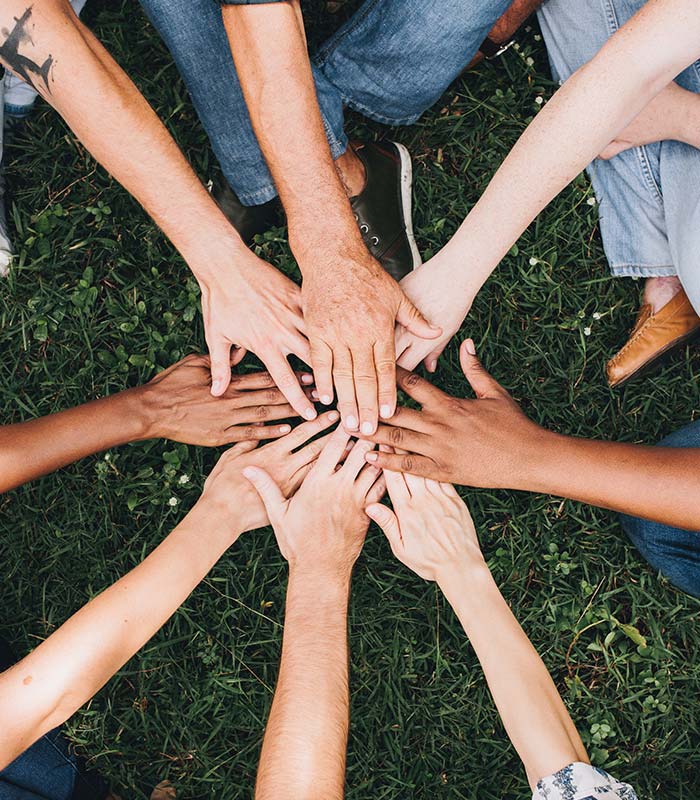 are all essential elements of the culture.
Relationships are based on mutual respect and understanding.
We also serve our community by encouraging our employees to be actively involved:
Salvation Army • The Reading Center • Rochester Area Foundation • Shjon Podein Children's Foundation • Poverello Foundation at Mayo Clinic • Channel One Food Bank • Local and Regional Veteran's Organizations • Shop-with-a-Cop / Safe City Nights • Jeremiah Project • Seasons Hospice • Hiawatha Homes • Addiction and Recovery Programs
The leadership team reviews requests for funding based on completed request forms from eligible organizations and programs in Southeastern Minnesota. Please note: Requests must be made at least 30 days prior to the event/activity/sponsorship/gift card deadline.
"*" indicates required fields